The Board of Directors of the Friends of the Eric Sloane Museum work to preserve and to promote the legacy of Connecticut author, illustrator, and artist Eric Sloane (1905-1985). We work in concert with the state of Connecticut and the Eric Sloane Museum to develop programming and events held on the museum grounds throughout each season. Our board members receive no compensation and we are a welcoming and inclusive group.
Meet a board member! Lia Brassord: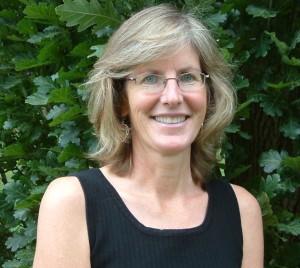 Lia Brassord, Treasurer. Lia earned her B.A. in Economics at Smith College in 1983. She earned certification as an Employee Benefits Specialist at Wharton in 1985. In an interesting historic twist, Lia was Manager of Employee Benefits for The Stanley Works, New Britain, CT from 1985-1988 and also served as a Museum Educator for the Webb-Deane-Stevens Museum in Wethersfield, CT from 1988-1997. Additionally, Lia served as a board member for the Amherst Historical Society in Amherst, Massachusetts from 1998-1999. Currently, Lia serves as the Senior Assistant Director of Admission for Smith College in Northampton, Massachusetts, a position she has enjoyed since 1999.