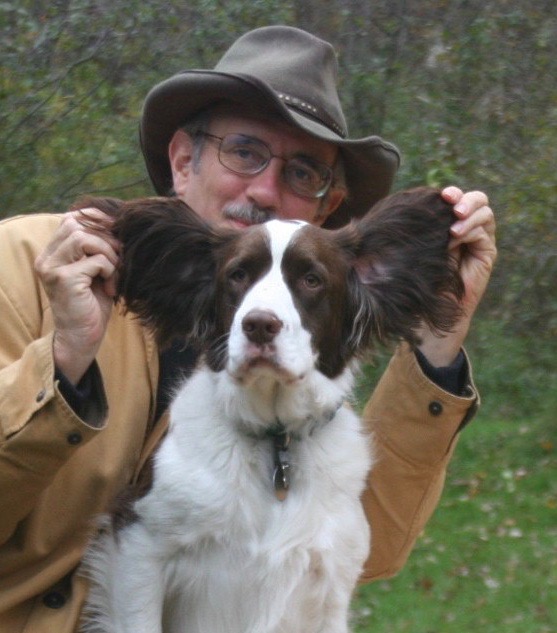 board member
Michael H. Bird is the third child of four of the late Howard and Shirley Bird of New Canaan, CT. From his Father's side of the family, Michael can trace his family's roots back 13 generations to the members of the Mayflower, most of his ancestors having lived in Litchfield County in CT. from the 1630's on. From his Father's career in international market with Mobil Oil, Michael also has the distinction of being born in 1953 at the A.B.C. Hospital in Mexico City, Mexico, as was his younger sister. These two facts in today's society tend to make for an interesting conversation. The family moved to New Canaan in 1956 and but for a brief one and half years, in the early 1960's, where they lived in Geneva, Switzerland, resided until 2003.
Michael attended St. Luke's School for Boys for his high school years, where much to his delight during his senior year went co-ed. Michael attended Windham College, in Putney, VT., were he received a B.S in Political Science / Sociology in 1976. Having a strong sense of country, he joined the US Army in December of 1976 and served three years active duty, most of which was at Fort Sill, OK. This was a fortunate move, as he met Colleen E. Baptiste, who was a member of his unit and had been born and raised on St. Thomas the U.S. Virgin Islands. They have been married since 1979.
Over the years Michael has worked for National Semiconductor as Process Engineer Tech, American Cyanamid as Front Line Supervisor and finally in the antique trade where he established and ran a small specialized antique company that dealt primarily in 18th century and early to middle 19th century American and English formal and high country style furniture and decorative accessories. He has lectured to professional groups on American and English antique furniture in the New England area.
Since retiring in 2006, Michael has work for and with several historical societies and museums in Fairfield and Litchfield counties and also at the state level. His main concertation has been in the educational portion of a museum's role. He has also learned to produce short historical videos, which he again uses to educate classes of young people. Michael is also a member of the New Milford Conservation Commission and the Northville Residents Association.