You

are needed as a friend of Eric Sloane and the museum he created
It is the mission of the Friends of the Eric Sloane Museum to assist in the preservation and interpretation of the museum and its collection, to encourage and promote visitation, and to enhance the public's appreciation of the legacy of artist and author Eric Sloane. We work in concert with the State of Connecticut's Department of Economic and Community Development and our directors receive no compensation.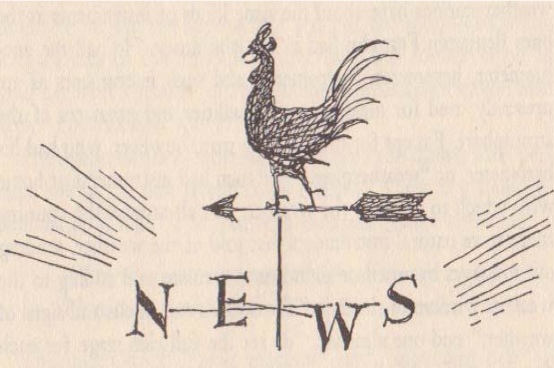 $35/yr. 2 free annual admissions, 20% discount @ gift shop and Legacy Newsletter
$50/yr. With the same benefits as above and 2 additional free annual admissions
Gifts in excess of $100.00 are most welcome. We have a list of projects and initiatives in need of funding – please contact us to discuss how your generous gift can benefit the museum.
Won't you join us in our efforts to preserve and promote the Eric Sloane Museum?  Please send your donation today to:
The Friends of the Eric Sloane Museum
Post Office Box 871
Kent, Connecticut 06757