In addition to our support of annual events, the Friends of the Eric Sloane Museum supports a variety of unique programs to attract visitors to the museum. Some past events were:
A Celebration For Heirloom Apples: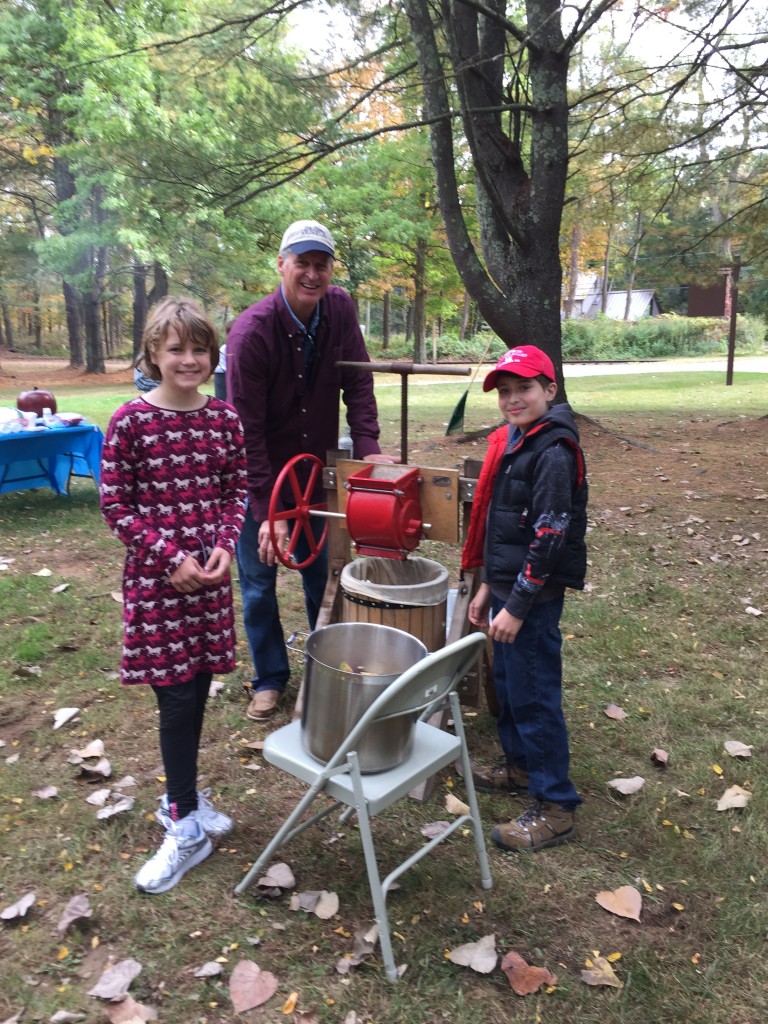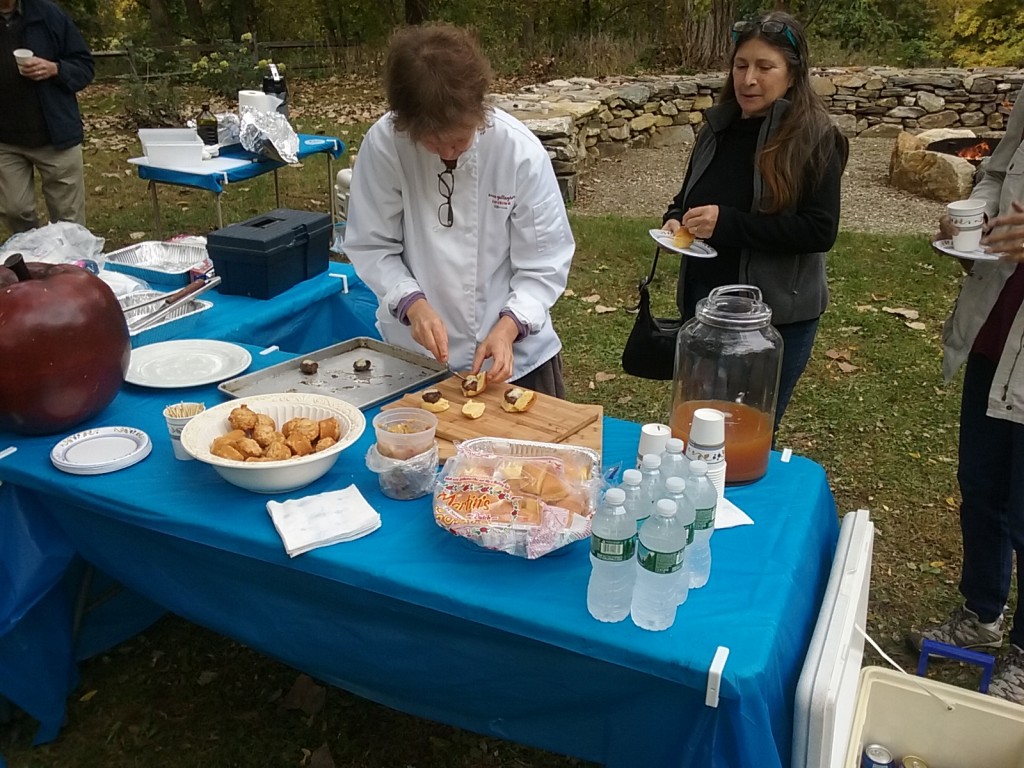 An exploration of New England stone with author and educator Robert Thorson: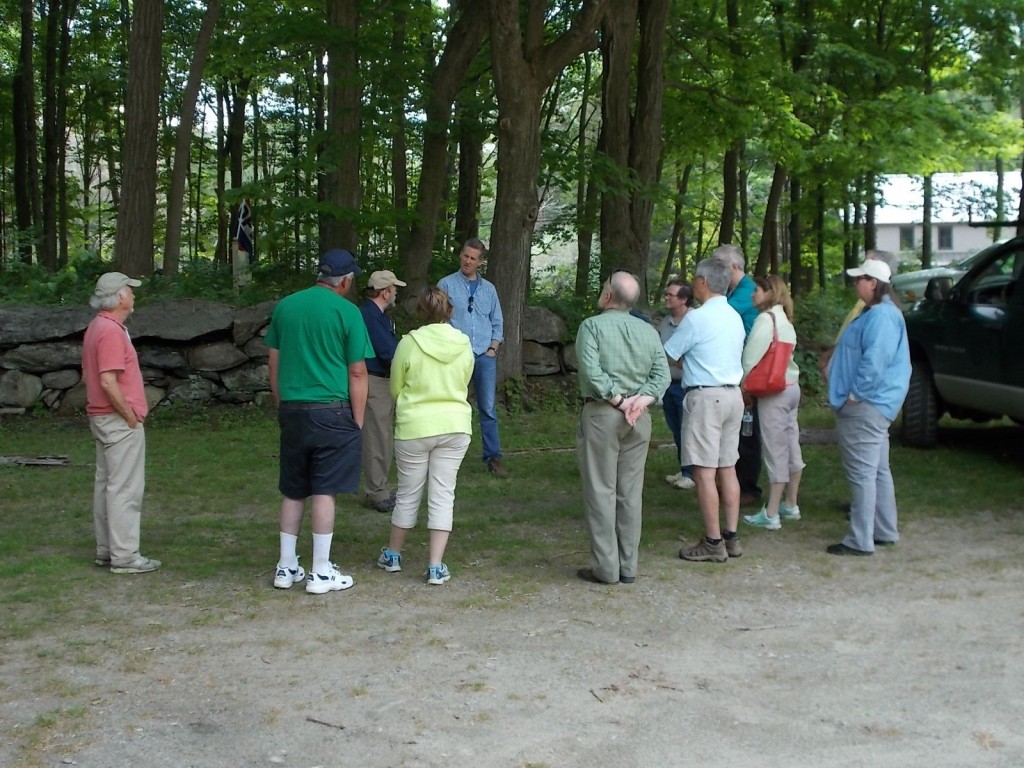 An exhibition on Eric's contribution during WWII: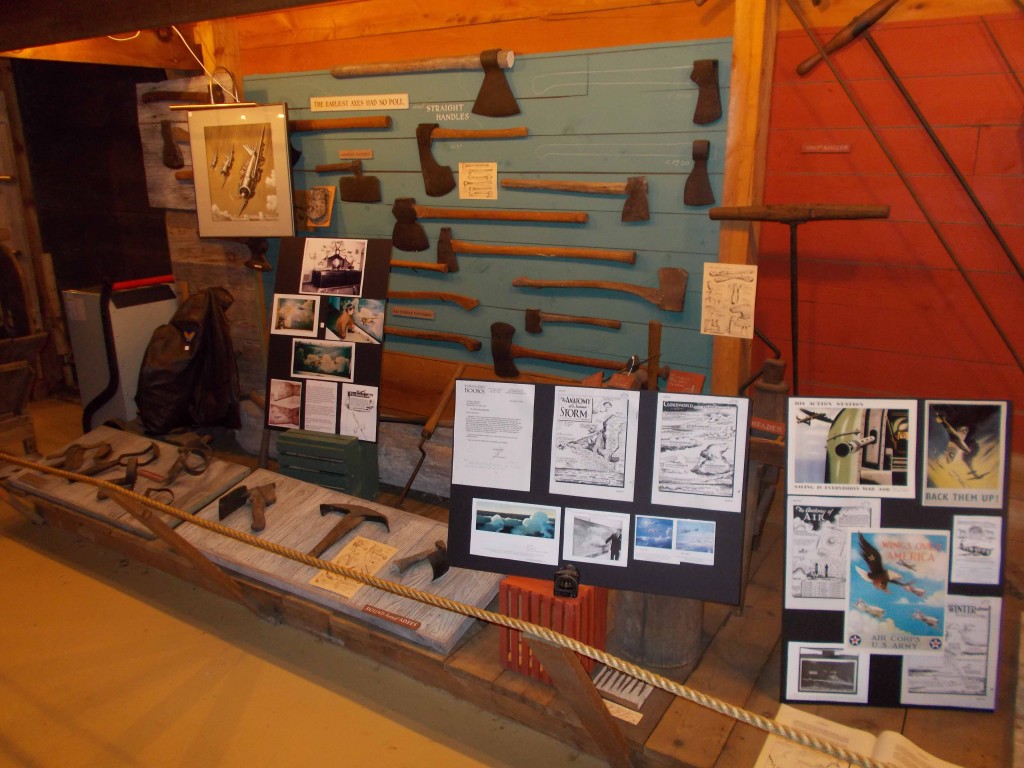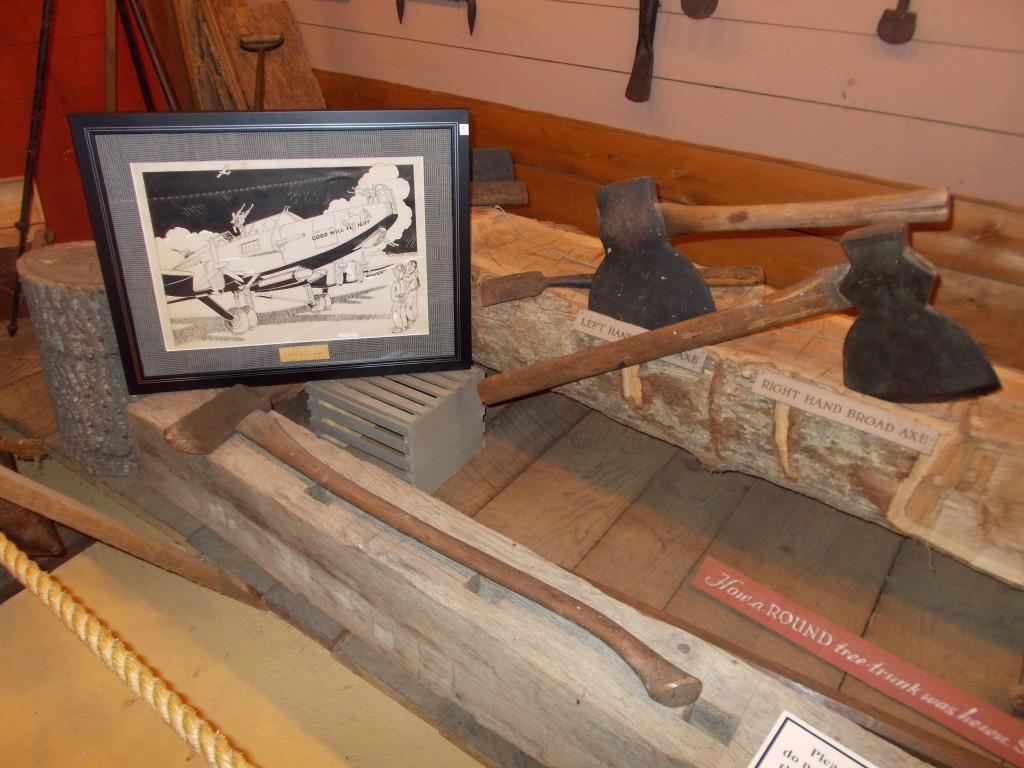 Clearing and re-grading the area between the museum and the iron furnace: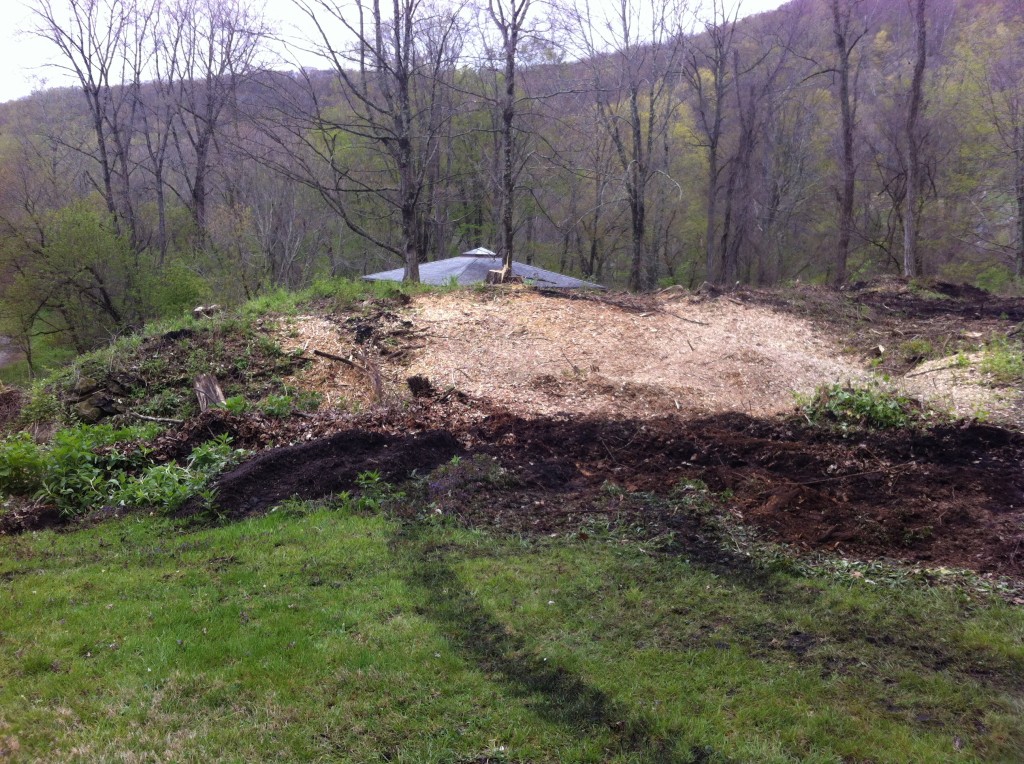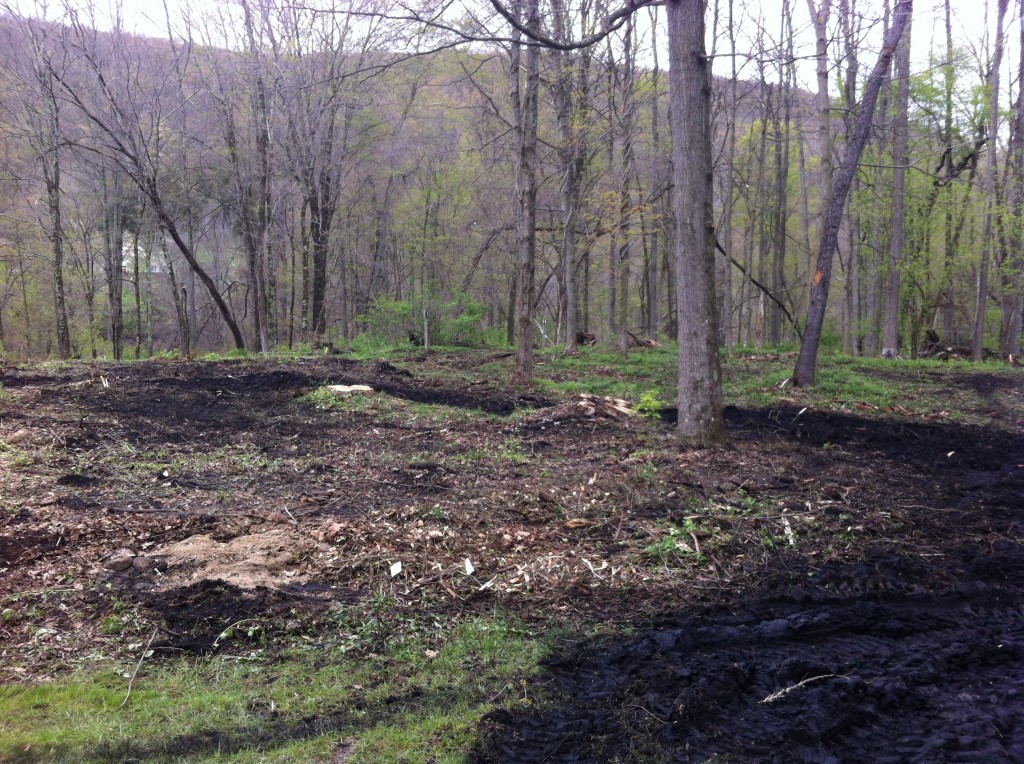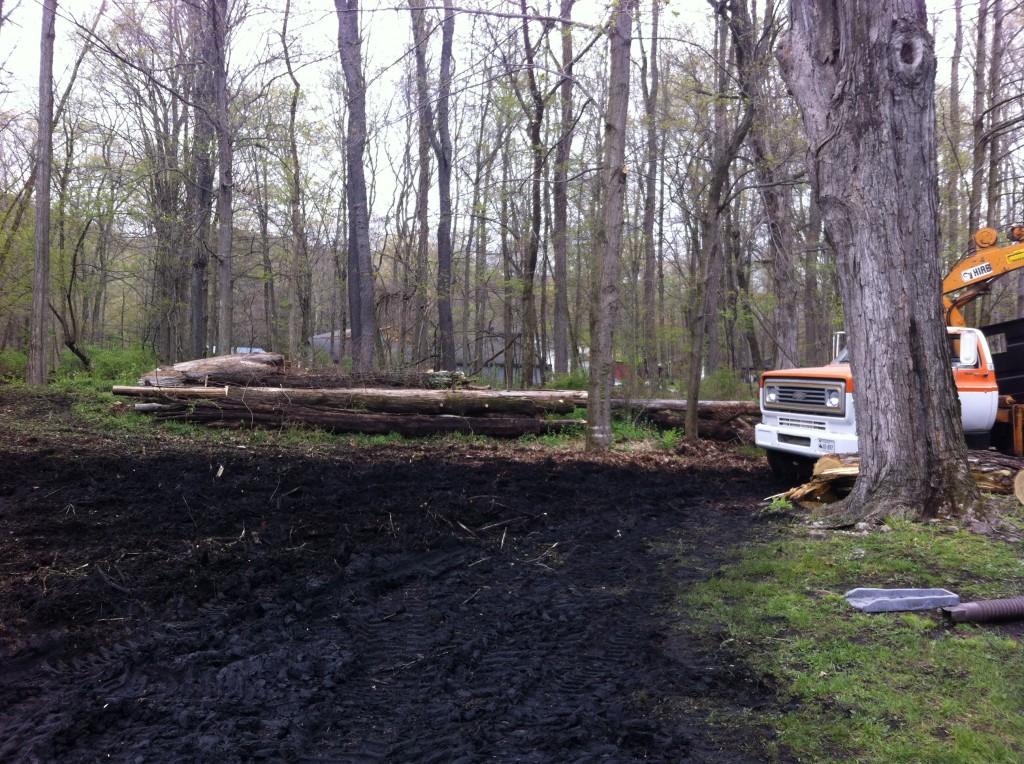 Purchasing a weather station for the museum for use with school tours:

Welcoming Jack Borden's For Spacious Skies initiative: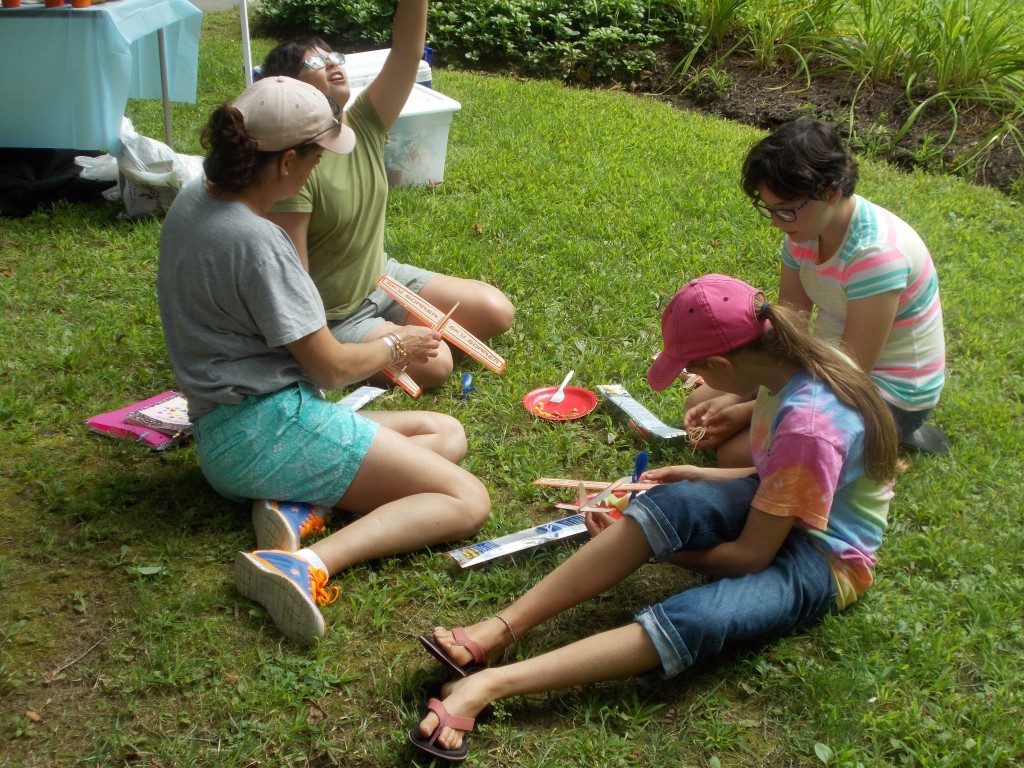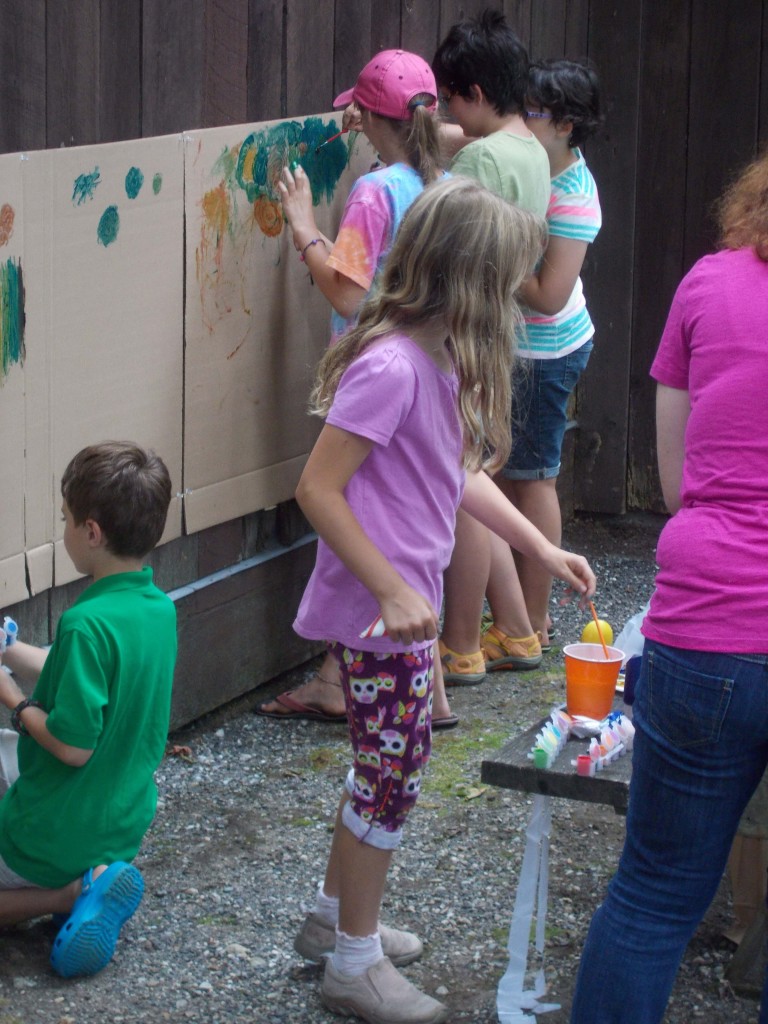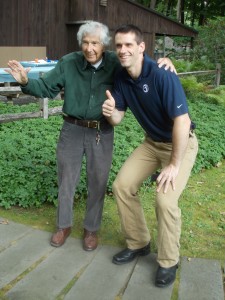 Jack Borden (left), a celebrity to a lot of people in the field of meteorology. Jack created and spearheads the For Spacious Skies initiative.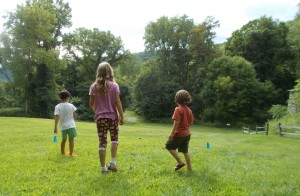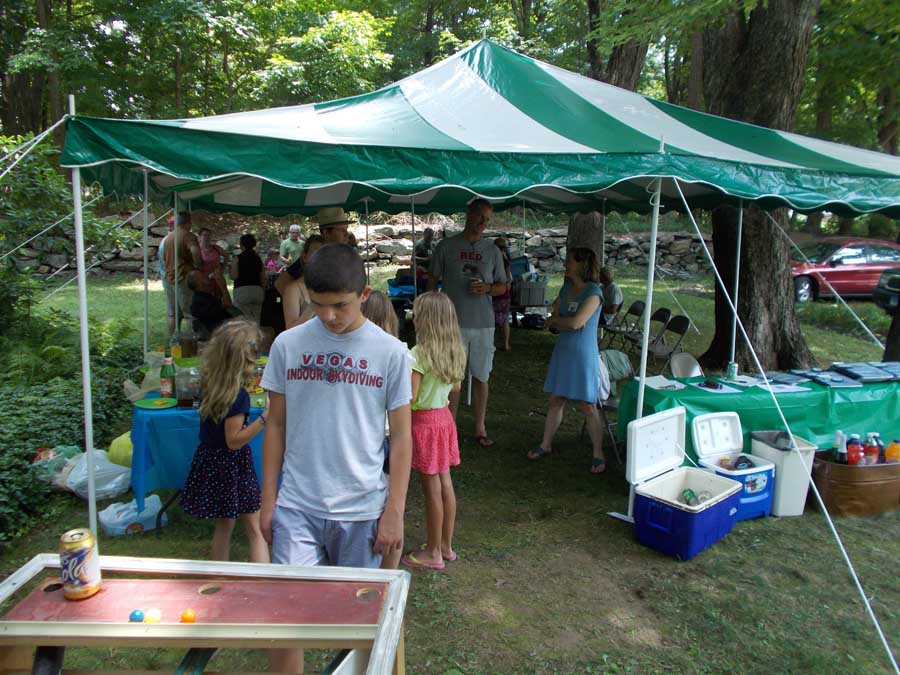 Harvest Day Celebration: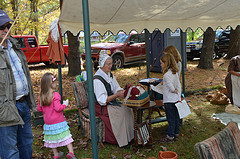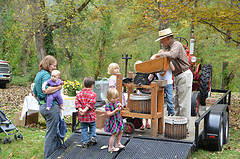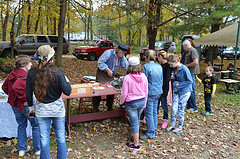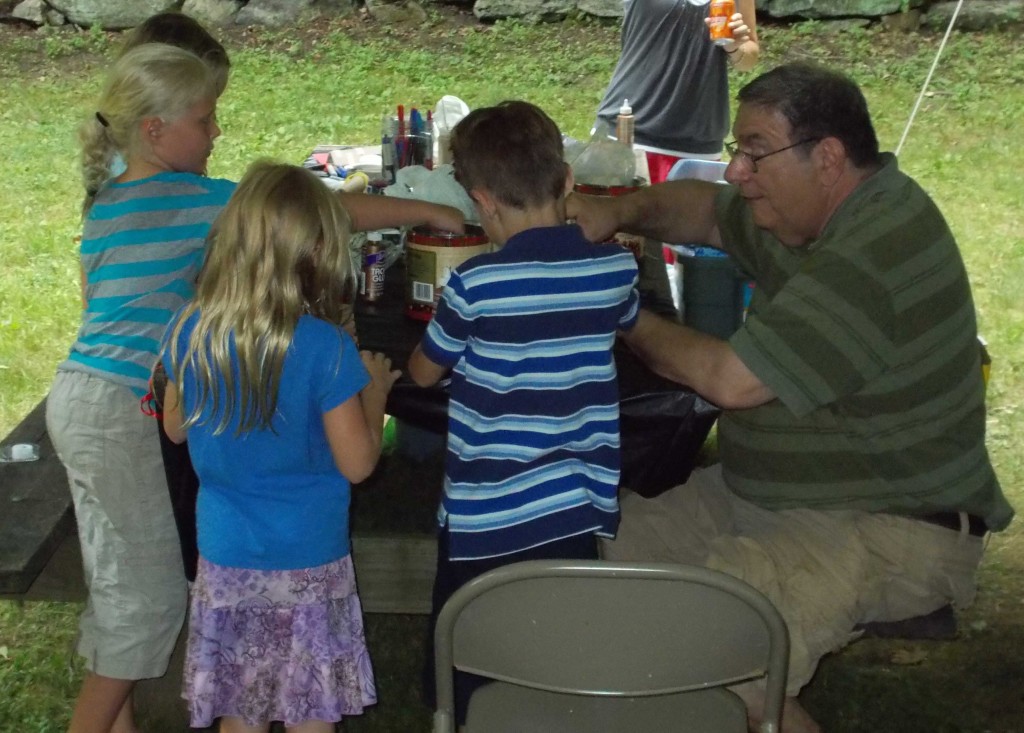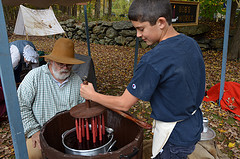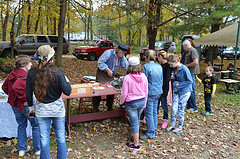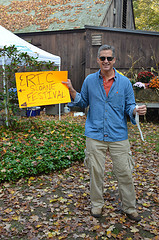 The planting of an heirloom variety apple orchard adjacent to the Noah Blake cabin: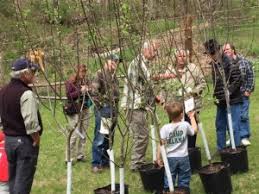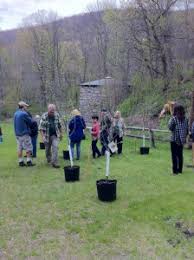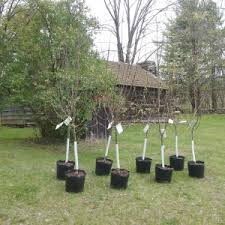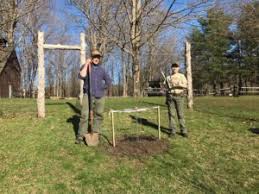 You can read a very good article written about our work to create an heirloom variety apple orchard for the Noah Blake cabin here.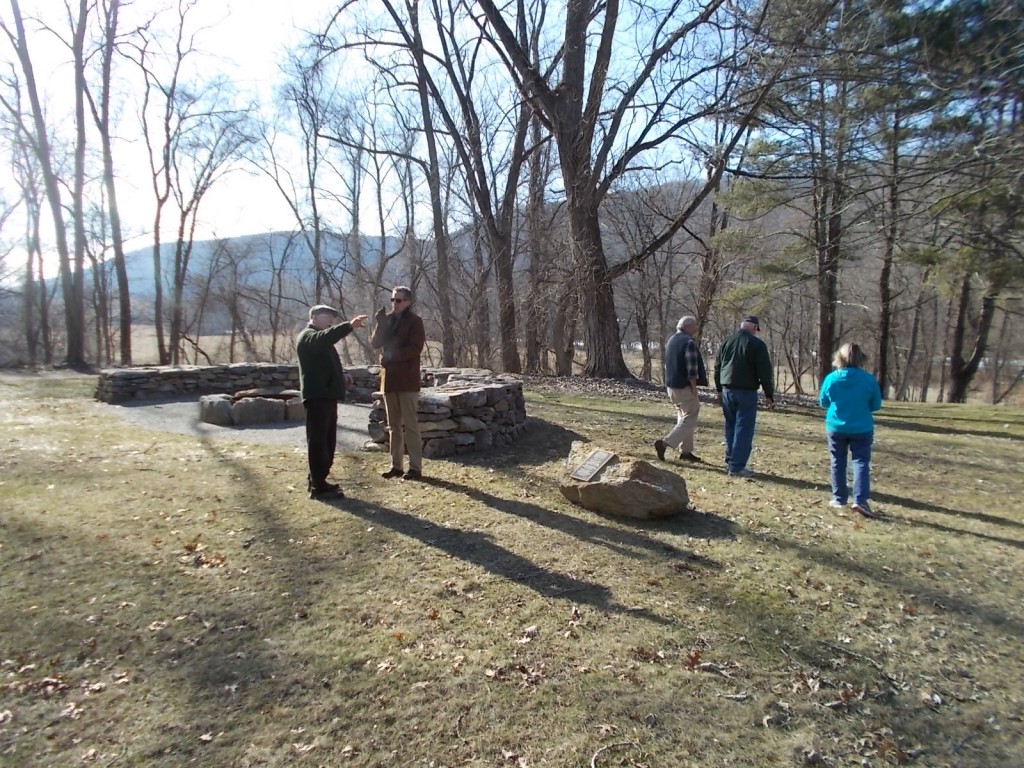 We've accomplished so much over the years – and none of it could have been done without your support – thank you for standing with us.