You

are needed as a friend of Eric Sloane and the museum he created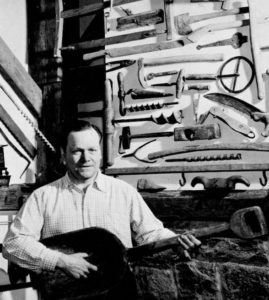 It is the mission of the Friends of the Eric Sloane Museum to assist in the preservation and interpretation of the museum and its collection, to encourage and promote visitation, and to enhance the public's appreciation of the legacy of artist and author Eric Sloane. We work in concert with the State of Connecticut's Department of Economic and Community Development and our directors receive no compensation.
Your membership support is appreciated and includes a subscription to Legacy, the newsletter of The Friends of the Eric Sloane Museum, as well as discounts at the giftshop of The Eric Sloane Museum and free admission, too!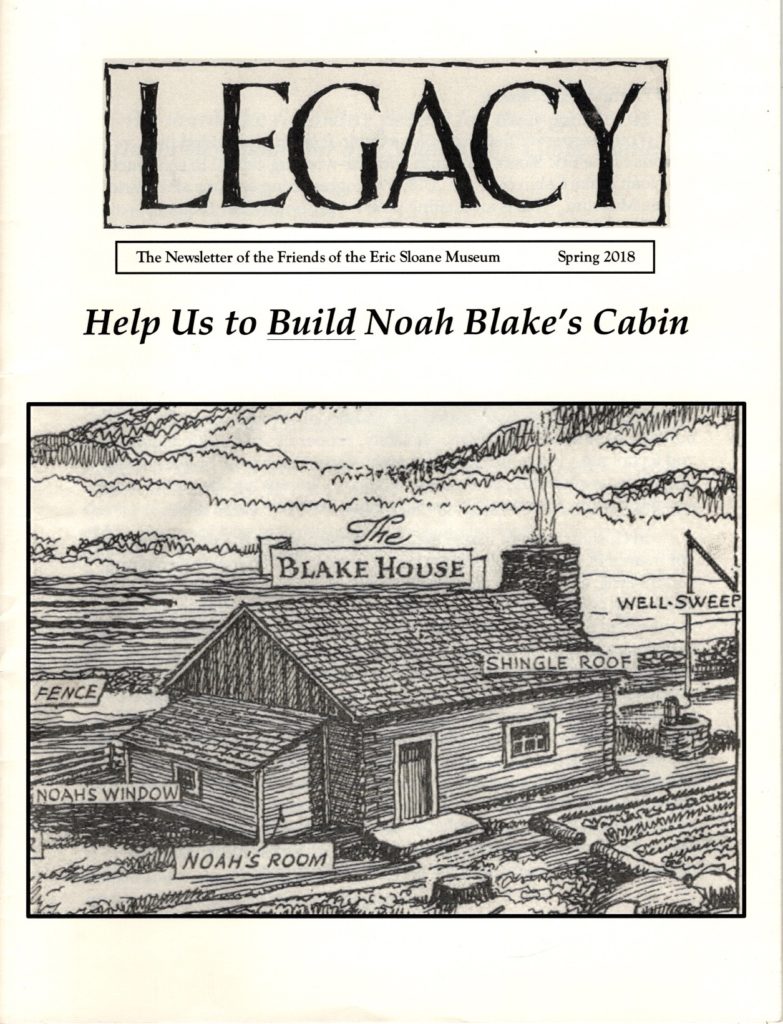 Individual
$35 per year. 2 free annual admissions to the Eric Sloane Museum, 20% discount @ the museum gift shop and a year subscription to the Legacy Newsletter
Family
$50 per year. Includes all of the benefits of an individual membership + 2 additional free annual admissions to the museum
Giving to Our Latest Initiative: Building the Eric Sloane Museum's 3-Season Classroom:
In 2022-23, we are creating a 3-season classroom out of the implement shed of The Eric Sloane Museum. A gnerous donor stepped forward with a $5,000 donation towards fully equipping a blacksmith shop, but we need to complete the 3-season classroom before being able to use this gift. The classroom is important – our ultimate goal is to position The Eric Sloane Museum as a center for teaching and learning traditional crafts and trades, while helping our youngest visitors immerse themselves in engaging S.T.E.A.M. activities.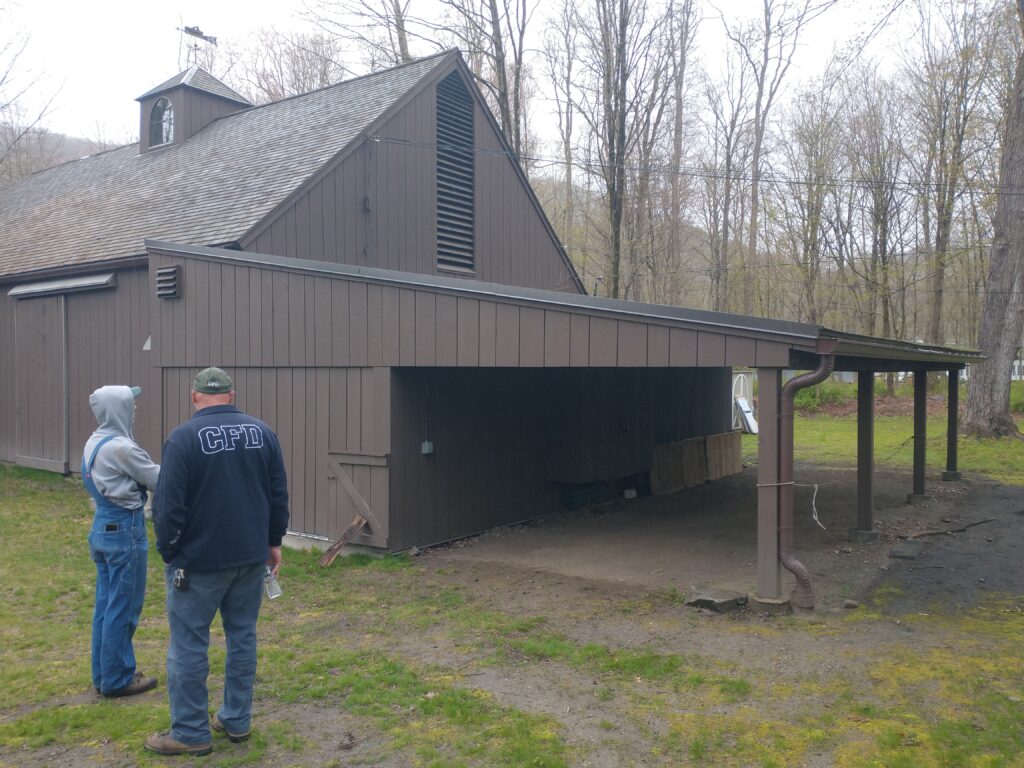 Won't you join us in our efforts to preserve and promote the Eric Sloane Museum? Please send your membership or donation today to:
The Friends of the Eric Sloane Museum
Post Office Box 871
Kent, Connecticut 06757
Prefer to donate electronically? Click here.