The Friends sponsored For Spacious Skies: A Celebration of Eric Sloane, held on the grounds of The Eric Sloane Museum. Featured guest was Jack Borden, whom we recently learned passed away on December 19, 2020. Jack Borden will be dearly missed – he was a legend and did all he could to inspire those he met to look up and to celebrate the profound beauty of the sky. C.A.V.U. for ever, Jack. Here is Jack, left, with a local meteorologist who knew Jack to be a celebrity of sorts in the meteorological world -they both got a kick out of meeting each other: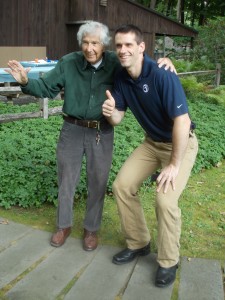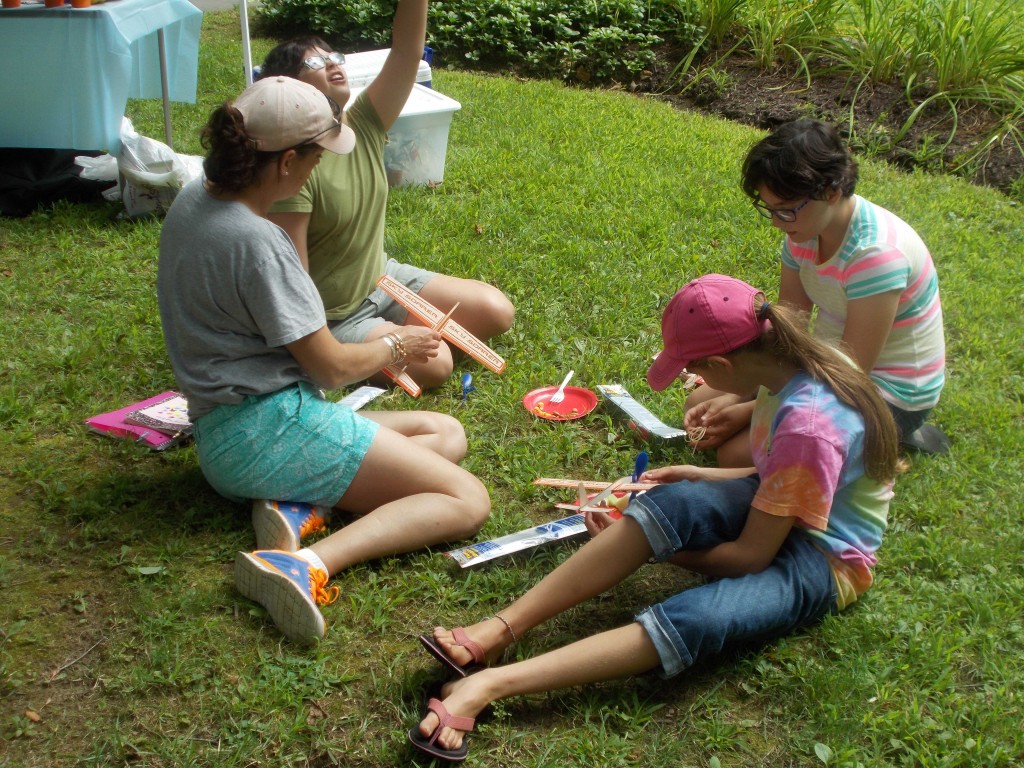 Building balsa wood gliders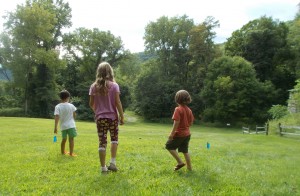 Flying balsa wood airplanes at the For Spacious Skies program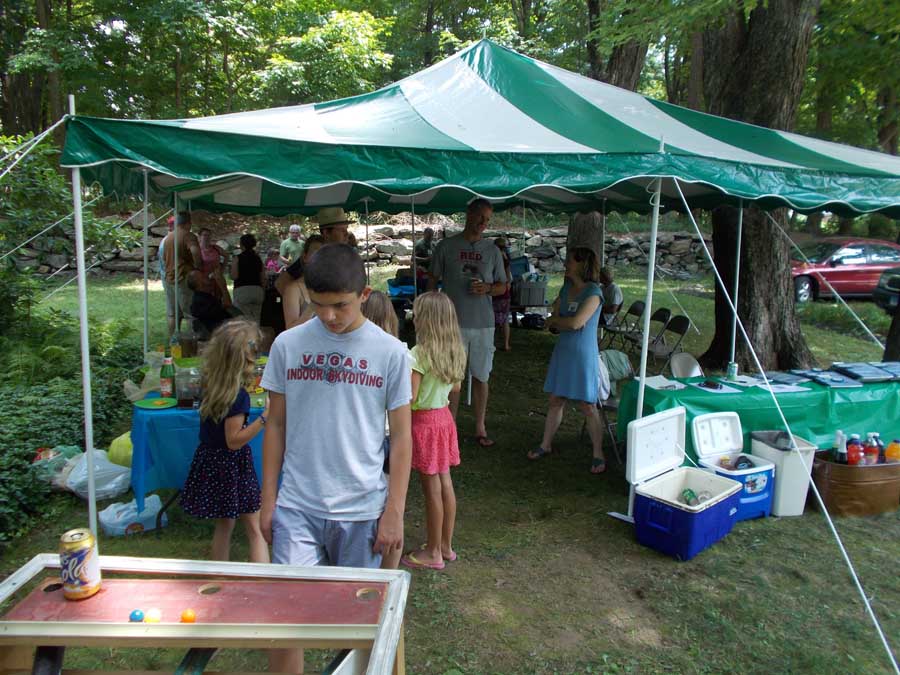 Snacks, games, prizes and fun – getting the youngest amongst us to appreciate the sky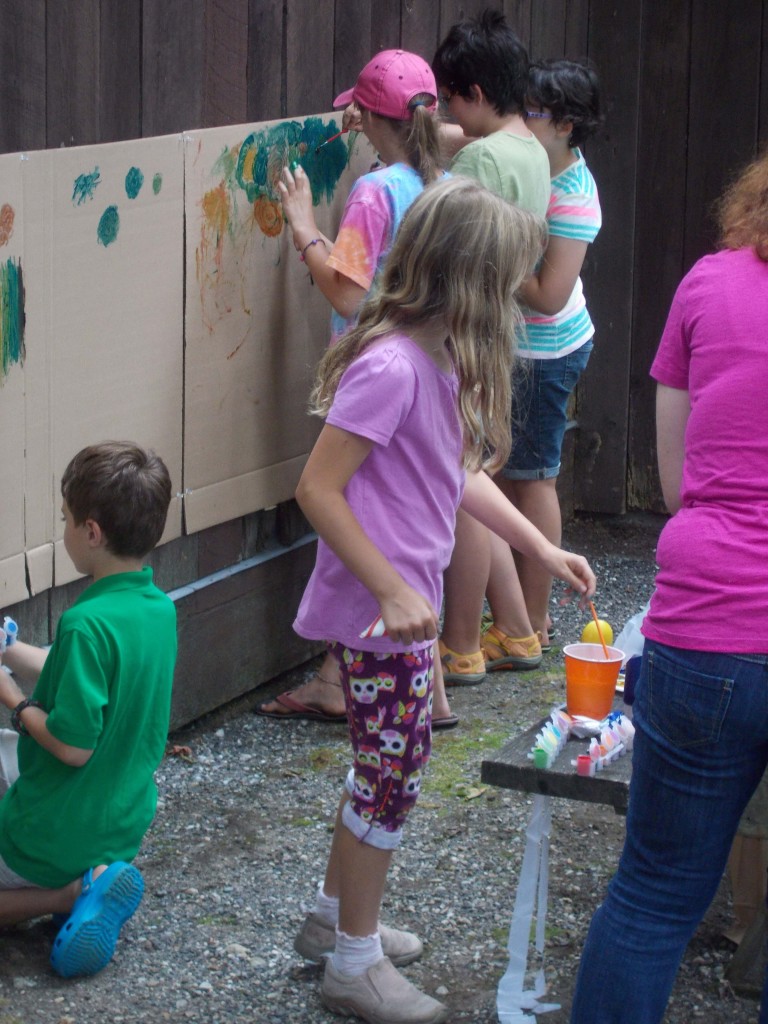 Working together to create a sky mural

The Friends of the Eric Sloane Museum purchased a weather station for use with school tours in the Eric Sloane Museum.